Hey gang!  I am loving these Fridays right before a holiday. I love this time of year because I get to relax and think of goals for the upcoming year. Crazy to think that this will be the last WIFF for 2017! So here we go!!!
#1 Staying in for New Year's Eve
My boyfriend and I have been staying in every New Year's Eve for a few years now….and we love it! We have a tradition of making this ragu bolognese from Mario Batali. It's critical you watch the video to see exactly how he does it. If you didn't know any better, you'd think you were burning the sauce. OMG I am drooling just thinking about it! Pair this dish with a good champagne and you have the perfect evening.
#2 Bulldog Yoga in Villanova, PA
Every time I am visiting my boyfriend's parent's house, I make sure I go to Bulldog Yoga at least once during my visit. Now let's set the record straight here. I hate yoga. I get so bored during a typical class and some studios are pretentious. But Bulldog Yoga is different. It's fast-paced so it feels like you are actually working out and fun because they play upbeat music (Bee Gees, NSYNC, AC/DC, etc.).  Last week for the holidays they had a holiday music themed class that took the attention off the actual workout and emphasized the holiday fun! Highly recommend the studio if you are in the area!
#3 Posh Podcast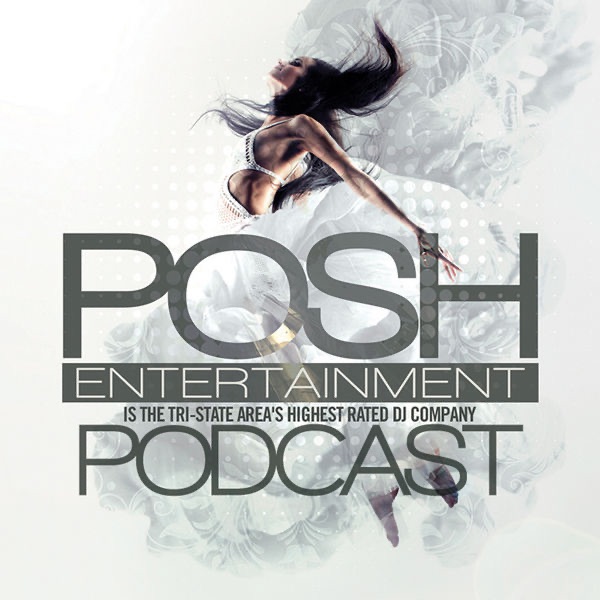 Speaking of fun music for your workout, you should check out the Posh Podcast immediately (available through iTunes and MixCloud). These mixes are delivered straight to your phone weekly for FREE. I have not had to create any playlists since I started listening to the Posh Podcast because it scratches my itch for upbeat music during my gym sessions. Yay for saving money!!
And that's a wrap!!